Deluxe Marquees
Deluxe Marquee Rentals San Jose CA
Welcome to Deluxe Marquee Rentals San Jose CA, where we specialize in providing premium marquee rentals for all your special events in the San Jose area. Whether you're planning a wedding, corporate function, or any other celebration, our deluxe marquees are designed to elevate your event to the next level.
Our marquee rentals are meticulously crafted to offer both style and functionality. With a wide range of sizes and configurations available, we can accommodate events of any scale. Our marquees are made from high-quality materials, ensuring durability and reliability in any weather condition. From elegant weddings to grand galas, our marquees provide a stunning backdrop for your event.
In addition to their aesthetic appeal, our marquees are also equipped with modern amenities to enhance your guests' comfort and convenience. With options for climate control, lighting, flooring, and audiovisual equipment, we can create the perfect ambiance for your event, no matter the time of year or location.
At Deluxe Marquee Rentals San Jose CA, we pride ourselves on our exceptional customer service. Our team of experienced professionals will work closely with you to understand your vision and bring it to life. From the initial consultation to the setup and breakdown of the marquee, we handle every detail with precision and care, ensuring a seamless and stress-free experience for you and your guests.
Make a statement with your next event by choosing Deluxe Marquee Rentals San Jose CA. Contact us today to discuss your requirements and let us help you create an unforgettable experience for your guests.
A Marquee W/ Lights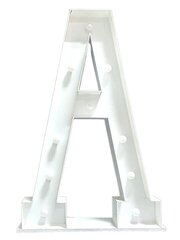 B Marquee W/ Lights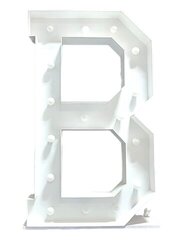 C Marquee W/ Lights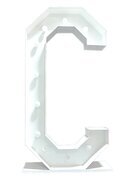 Number 1 Marquee W/ Lights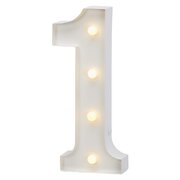 BABY Marquee W/ Base