Premium Tables & Chairs
Premium Tables & Chair Rental San Jose CA
Welcome to our Premium Tables & Chairs rental category in San Jose, CA! We take pride in offering top-notch, high-quality furniture rentals that will elevate any event or gathering to the next level.
Whether you're planning a corporate function, wedding, birthday party, or any other special occasion, our collection of premium tables and chairs is designed to meet your needs with style and sophistication. We understand that every event is unique, and our goal is to provide you with the perfect furniture to create a memorable and enjoyable experience for your guests.
Our premium tables are crafted with the finest materials, ensuring durability and elegance. From sleek and modern designs to timeless and classic styles, we have a wide range of options to suit any theme or aesthetic preference. With various sizes available, you can choose the perfect table to accommodate your guests comfortably.
Complementing our premium tables, our chairs are designed for both comfort and style. We offer a diverse selection of chairs, including luxurious upholstered options, sleek and contemporary designs, and traditional wooden chairs. Our chairs are meticulously maintained to ensure they are in pristine condition for your event.
At our Premium Tables & Chairs rental category, we prioritize customer satisfaction and convenience. Our team of professionals is dedicated to providing exceptional service, from assisting you in selecting the right furniture to timely delivery and setup at your venue. We understand the importance of attention to detail, and we strive to exceed your expectations every step of the way.
When you choose our Premium Tables & Chairs rental category in San Jose, CA, you can expect nothing less than excellence. Let us help you create a stunning and comfortable ambiance for your next event. Contact us today to discuss your rental needs and experience the difference of premium furniture.
White Chiavari Chair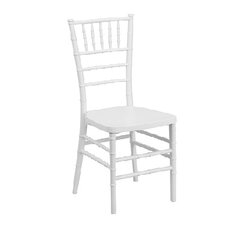 Chiavari Gold Chair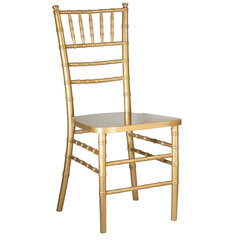 Clear Chiavari Chair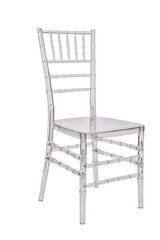 Fruitwood Padded Chair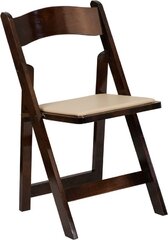 White Resin Folding Chairs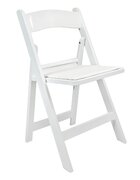 White Plastic Folding Chairs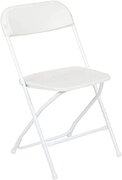 Round Table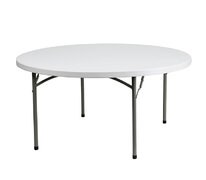 6' Rectangular Table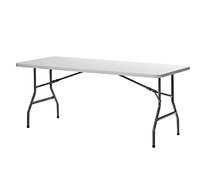 Cocktail Tables 30"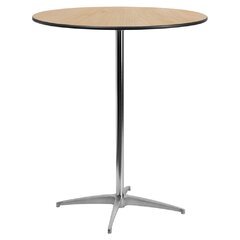 Rectangular table linen